Originally published: https://anfenglishmobile.com/women/lawyers-iraqi-siege-of-maxmur-camp-is-contrary-to-international-law-and-agreements-67433
Lawyers spoke out against the siege of the Maxmur refugee camp, which, they said, cannot be besieged because it is under the protection of the UN and Geneva Conventions.
27 May 2023 | ANF
The Iraqi army has been besieging 12 thousand refugees in the Martyr Rustem Cudi (Maxmur) camp in Nineveh province for days. Although the United Nations (UN) recognized Maxmur as a refugee camp in 2011, the Iraqi army is digging ditches and trying to fence in the camp with barbed wire and watchtowers.
Lawyers speaking to ANHA stated that the Iraqi government's attempt to blockade Maxmur camp residents was contrary to international law.
Kawa Fatimi, a member of the Hesekê Lawyers Union, condemned the actions of the Iraqi government and the collaboration of the KDP. He said: "In cooperation with the UN, the Iraqi government and the Kurdistan Region authorities, and in accordance with the Geneva Conventions on the rights of refugees, an agreement was reached to protect the Maxmur refugee camp."
Fatimi continued: "Despite the agreements in question, the Iraqi government besieged the camp residents and targeted them with weapons. It also ignores the air strikes of the invading Turkish state. This is a clear violation of international law."
"Refugees in the Maxmur camp have been subjected to attacks by the invading Turkish state and blockades by the governments of Iraq and South Kurdistan since 1994. Although the camp is under the protection of the UN, the rights of its residents are repeatedly violated," said Fatimi, adding: "The camp cannot be besieged because it is under the protection of the UN and Geneva Conventions."
Fatimi requested the UN to urgently send a delegation to Iraq to monitor the situation and inform the Iraqi government about its violation of international agreements.
Lawyer Beşire Cemaledin called on international organizations to fulfil their humanitarian and legal duties concerning the Iraqi government's maltreatment of camp residents and to end the siege.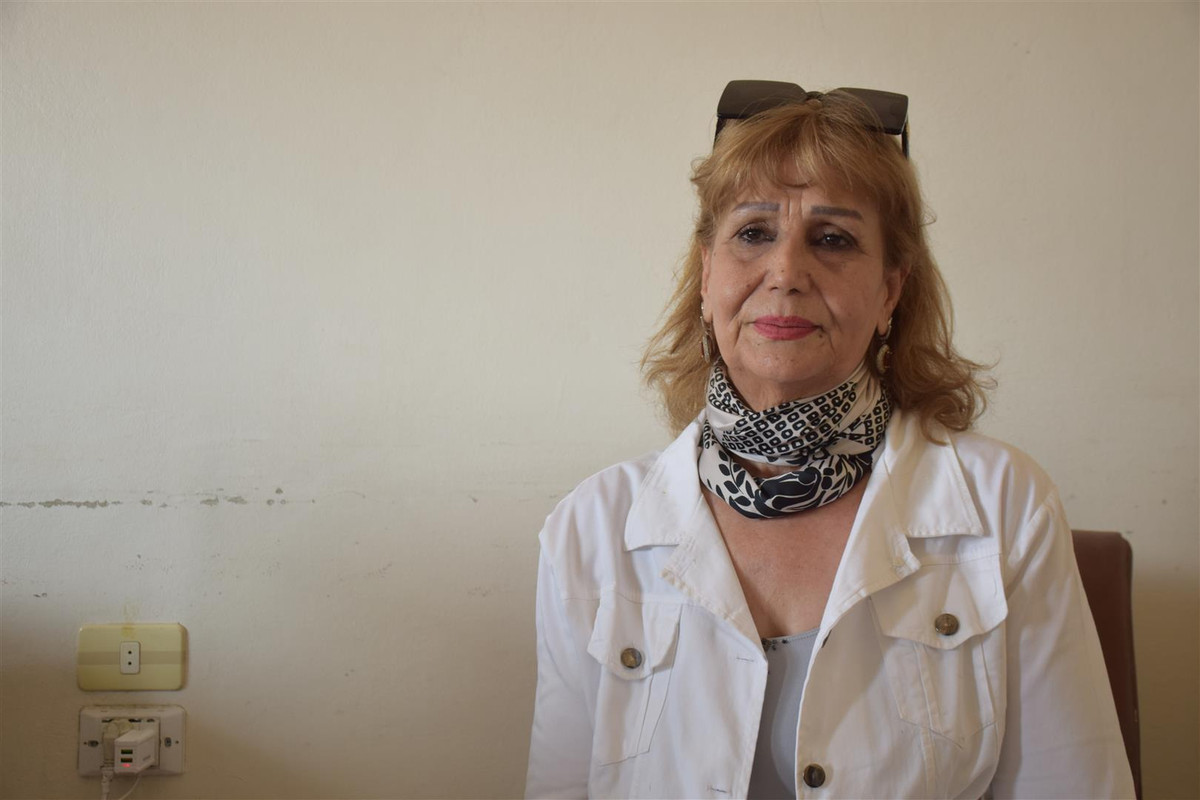 Cemaledin said: "The international agreements signed in 1951 and the protocols in 1967 guarantee the protection of refugees and the rights of those who reside in the Maxmur camp."
The 1951 UN Convention and the 1967 Protocol Relating to the Status of Refugees are the basis of asylum law and complement each other. Hence, 139 governments that signed the 1951 Refugee Convention must comply with it.